Forum rules
We recommend you visit
News Headquarter
for all of your latest and breaking news headlines.
Link:
https://newsheadquarter.com
Site Admin
Posts: 1013
Joined: October 27th, 2019, 6:33 pm
Location: On da' internets!
Contact: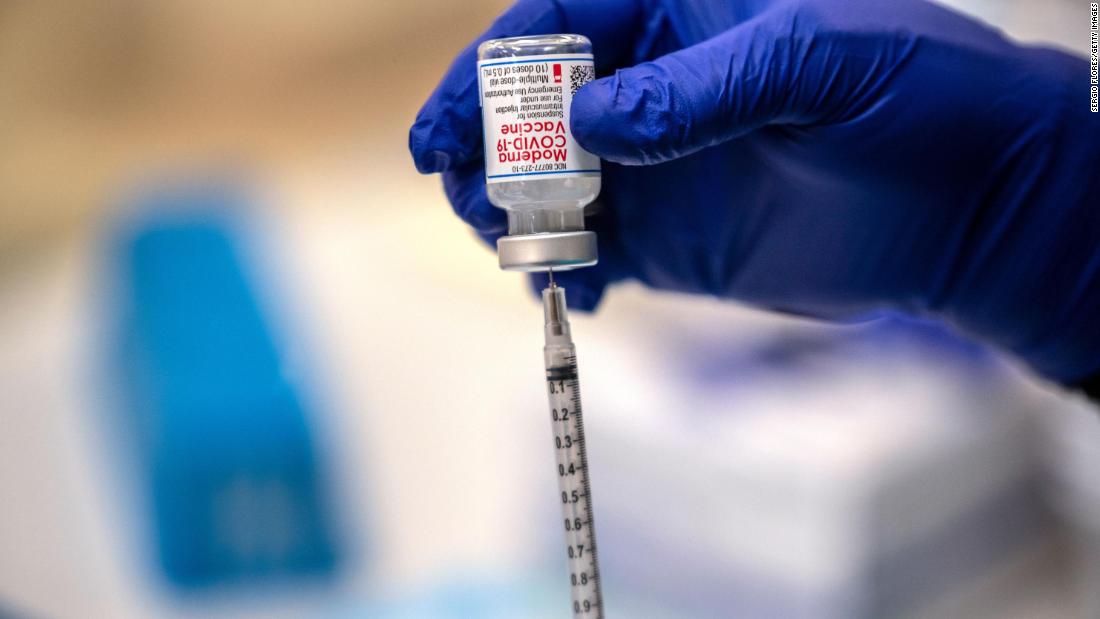 Health officials worry that Covid-19 may end up being like influenza, which requires a new vaccine every year
Read More
Senior Member
Posts: 596
Joined: November 1st, 2019, 11:45 pm
Yeah, that's the danger, especially with all the new variants that have been popping up.

Though, if it's a choice of "new vaccine every year" or "more lockdowns until the end of time"... then, I'll happily take the new vaccine every year!